Welcome to Lyndhurst Family Dental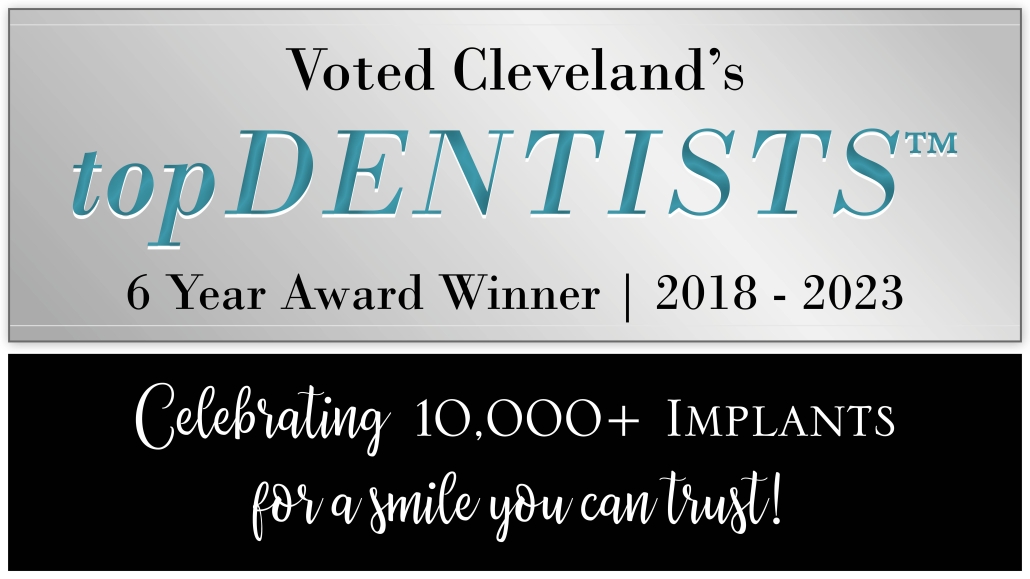 Our dental practices have proudly served the greater Cleveland and Akron areas for over three decades. We strive to make dentistry affordable with a wide range of services for the entire family that includes cosmetics, implant placement, implant restoration, Botox & dermal fillers, Braces, and Invisalign. Your first visit to our practice establishes a vital foundation for our relationship with you. During this initial visit, we make sure to obtain important background information and give you time to get to know our dentists.
For over three decades, Dr. Nassif has served Northeast Ohio with the best quality dental care. One of our specialties is dental implants. Dental implants are most often required when a tooth has been extracted. This can occur because of tooth decay, a tooth injury, or a dental emergency.

Cleveland and Akron Dentist | Lyndhurst Family Dental
1-440-473-3338
5507 Mayfield Rd, Lyndhurst, OH 44124
Making Dentistry Affordable for Everyone
Free Medicare Dental Plan Assistance
Our offices accept the following Medicare plans: Anthem, United Healthcare, Aetna and Summa. Contact our Medicare Advisor at Senior Benefit Advantage today! This is a FREE service to you.